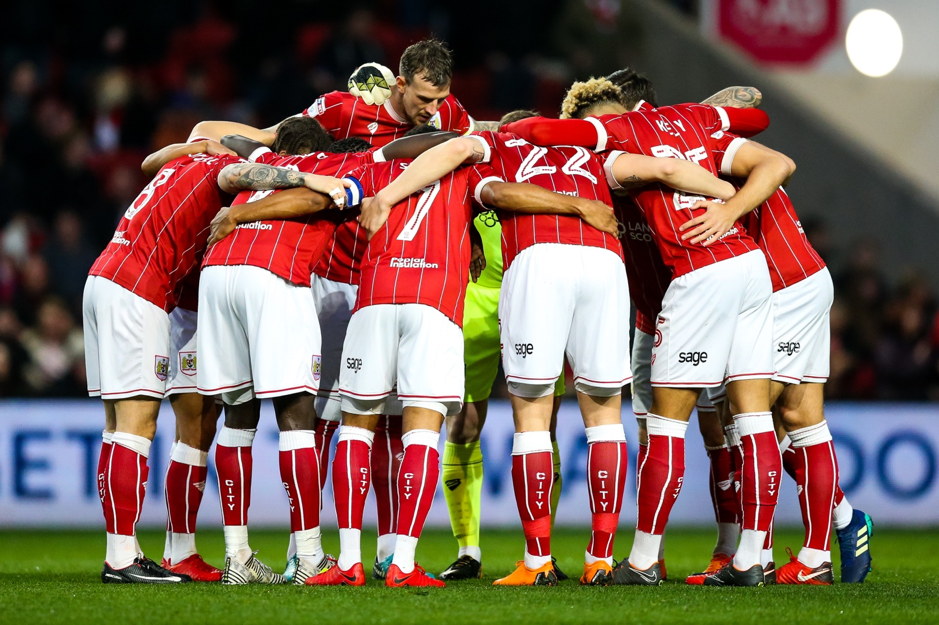 Bristol City FC and the ILG Elite Sports App
Bristol City Football Club is a professional football club in Bristol, England. Who currently play in the championship, the second tier of English football.  Founded in 1894, they have played their home games at Aston Gate since 1904.  The club's home colours are red and white, and their nickname is The Robins – a robin featured on the club's badge from 1976 – 1994.
ILG Business Ltd is a B2B technology provider, bringing new digital and mobile products to market.  ILG has developed the ILG Elite Sports App for many National and International sports teams.  This is for those who want to be at the forefront of performance analysis and communications technology.  The ILG Elite Sports App is a secure and easy way for coaches to improve performance with their athletes.  Which also has many unique and innovative features.
The Ultimate Sports Performance Software
The ILG Elite Sports App has a feature called the ILG Hub.  This is where Bristol City FC hold all their match footage and documents in a controlled, secured area.  Folders and files can be permissioned to allow certain users to access specific areas of the ILG Hub.  Files can be downloaded locally to the app and viewed whilst the device is offline.
Bristol City FC are also using Pro Review.  With this feature, you can create match analysis through the drawing tool, highlighting specific areas for improvement.  Other features within Pro Review are; import codes, create playlists, create highlights, download videos and recording sound.
Squad status is also being used by Bristol City FC, with this coaches are able to see which players are available for training/match play at any given time.  The squad status board carries the most up to date information on the team.
''The ILG elite Sports App is a key tool that we use everyday as players and staff at the club. It allows us to keep all the relevant information (including meetings, videos, matches, pre-match clips etc) in one place just a couple of clicks away on phones, laptops or tablets. The app is so easy to use, and our players now use it as part of their day to day match preparation. The App is the best product we have seen on the market and it's something we feel gives us a competitive edge in the championship. SAM STANTON.
For more information on the ILG Elite Sports App simply "Get in Touch" and keep up to date with Bristol City FC, follow the on Twitter @bcfctweets