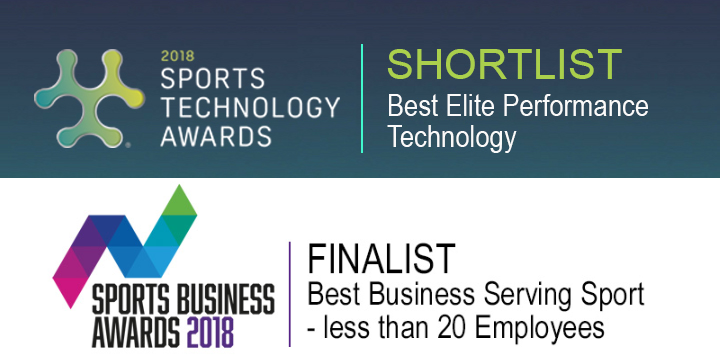 ILG Business has been shortlisted for 2 awards!
Here at ILG Business HQ, the team are very proud to have been shortlisted for 2 awards.  This is for the Best Elite Performance Technology at the Sports Technology Awards, plus Best Business Serving Sports at the Sports Business Awards.
ILG Business are a British Multinational company headquartered just outside of Tunbridge Wells, Kent.  We design, develop and sell Business/Sports computer software, online cloud services also applications for iOS and Android.  Our best known product is the Elite Sports Platform.
Unique & Innovative
The Elite Sports Platform is for sport teams who want to be at the forefront of performance analysis and communications technology.  With unique and innovative features, the Elite Sports Platform is a secure and easy way for coaches to improve sports performance and communication with their athletes.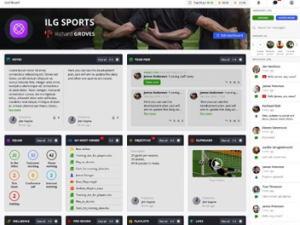 The ILG Elite Sports Platform comes complete with an easy to use interface and enhancing navigation.  Therefore allowing easy access to your data. Divided into six primary areas, covering Preparation, Performance, Wellbeing, PDP, Coaching and Administration, the app also has dedicated space for another five, most of all this can be fully tailored to meet your team's requirements. After the success of the Elite Sports App within Saracens and other Premiership and International clubs, ILG are certain that the platform will thrive within any sporting environment.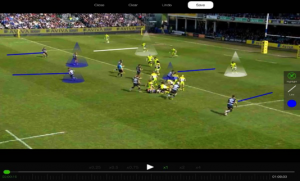 The ILG Elite Sports Platform also has a feature called the ILG Hub. This is where users can store all their match footage and documents in a controlled area. Coaches can permission folders and files to allow certain users to have access to specific areas of the ILG Hub.  All coaches and players can view the files offline once they have been downloaded locally to the device. Furthermore, there is a messaging feature within the app which allows coaches to send direct messages to players.  Therefore creating a private conversation within the app, eliminating the use of emails or text messages. You can also send group messaging which makes it a lot easier to communicate on a larger scale.
We look forward to both award ceremonies and hopefully picking up Gold!