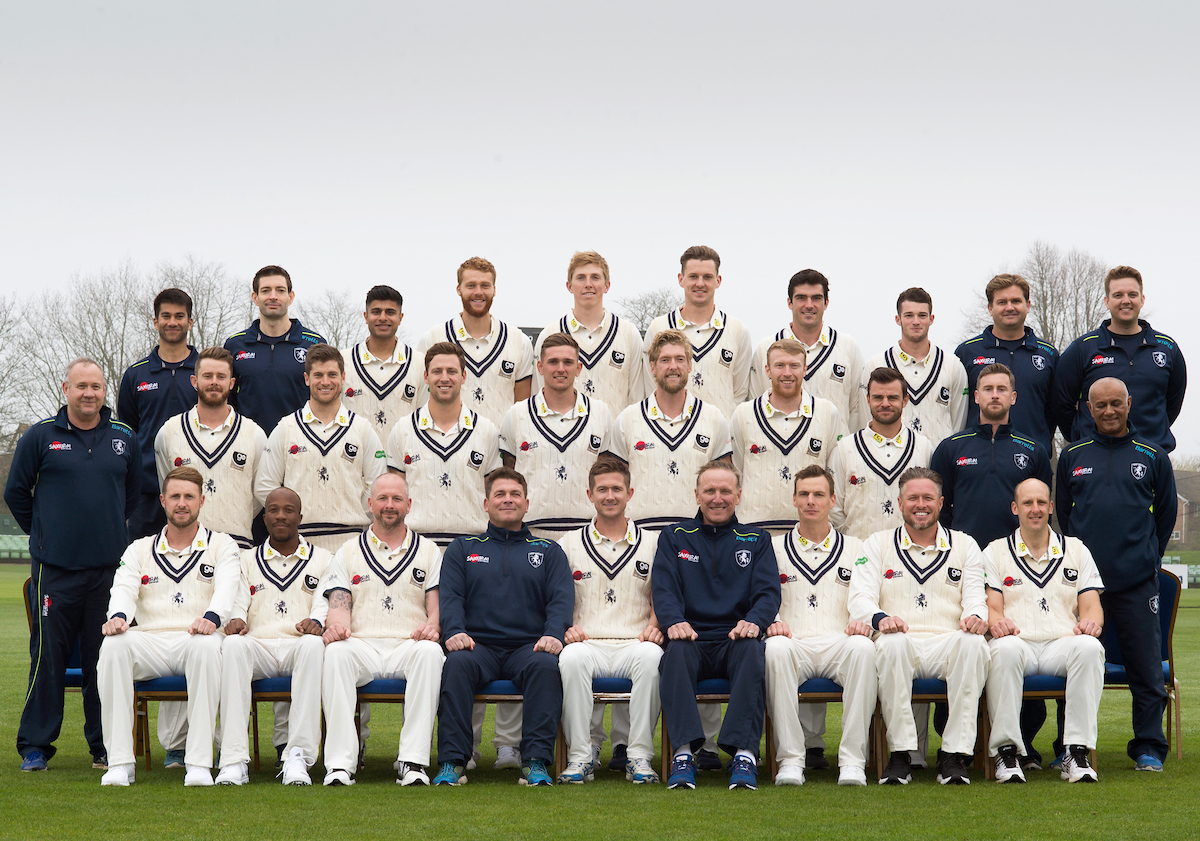 Kent use app to monitor and support players
Kent County Cricket Club is one of the eighteen first class county clubs within the domestic cricket structure of England and Wales. It represents the historic county of Kent. The club was first founded in 1842 but teams representing the county have played top-class cricket since the early 18th century. Kent have competed in the county championship since the official start of the competition in 1890.  They have also played in every top-level domestic cricket competition in England.
ILG Business Ltd is a B2B technology provider, bringing new digital and mobile products to market.  ILG has developed the ILG Elite Sports App for many National and International sports teams.  This is for those who want to be at the forefront of performance analysis and communications technology.  The ILG Elite Sports App is a secure and easy way for coaches to improve performance with their athletes.  Which also has many unique and innovative features.
The Ultimate Sports Performance Software
The ILG Elite Sports Performance App has a feature called the ILG Hub.  This is where users can store all their match footage and documents in a controlled area.  Folders and files can be permissioned to allow certain users to access specific areas of the ILG Hub.  Files can be downloaded locally to the app and viewed whilst the device is offline.  There is a messaging feature within the app, allowing coaches to send direct messages to players creating a private conversation. This eliminates the use of emails to text messages.  Group messaging can also be sent , making it a lot easier to communicate with the team, on a larger scale.
Kent Cricket coaches and physiotherapists are using a new app to monitor the form and fitness of players.
The ILG Elite Sports Performance App can store match footage.  This allows the staff to communicate and attach video clips and documents.  This helps to prepare for matches or treatment and rehabilitation of injuries.
Kent County Cricket Club are also using the Wellbeing module which is where forms can be submitted and analysed quickly, and the Squad Status section allows coaches to see, at a glance, the condition of their team. It is a platform for communication, sharing and analysis with the end goal to enhance their performance.
Nimmo Reid, head of science and medicine, said: "The ILG Sports Performance App is a great tool for us to bring Sports Science and Medicine, Coaching and Performance analysis together in one platform. The app has been well received by both coaches and players who have been impressed with the layout and ease of use."
For more information on the ILG Elite Sports App simply "Get in Touch" and keep up to date with Kent County Cricket Club, follow them on Twitter @kentcricket