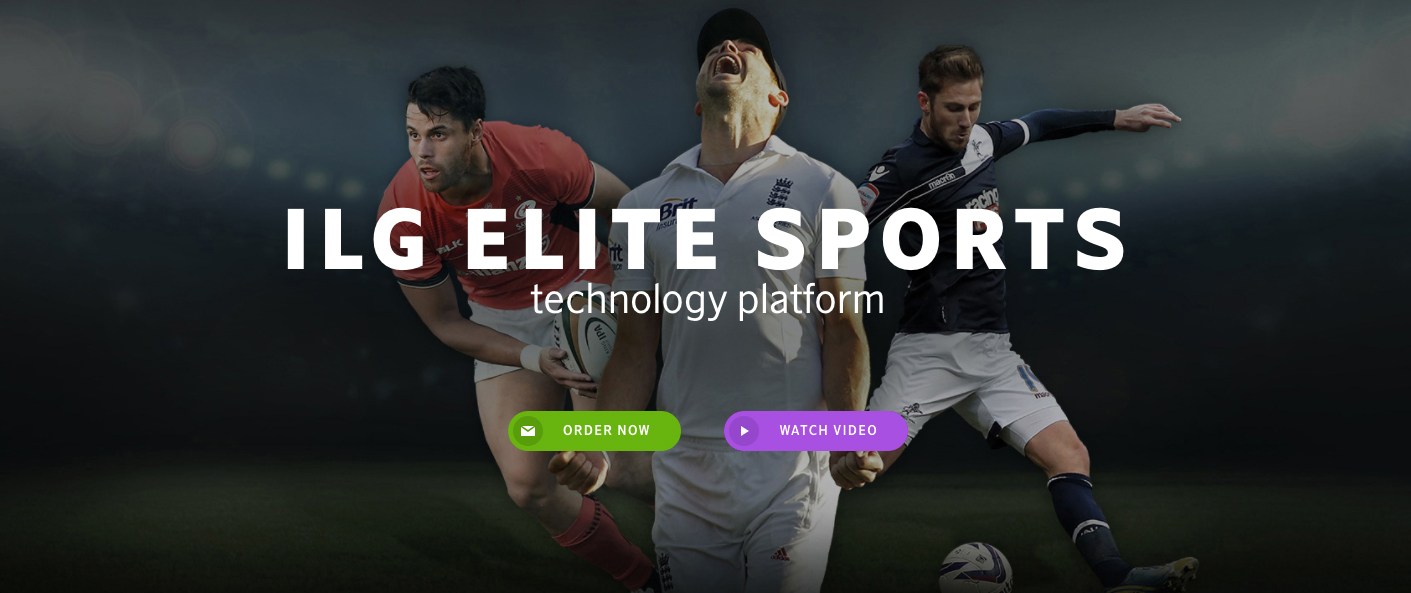 ILG Elite Sports Technology Platform – New Updates!
New Team Feed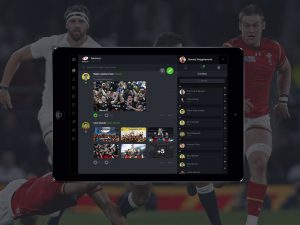 We are very excited to launch our new Team Feed. Our team of designers and developers have been squirrelling away at ILG Business HQ to get this ready as quickly as possible because we are so keen to get it out there. This new layout will transform the way you work, therefore, saving you time and improving your day to day processes.
The benefit is that you will have a dashboard of all the activities in one secure area for you to see in one view. Whether a team member has updated a note, created a calendar event or posted a video clip you will see all this in one clear view. From here you are able to easily create notes, messages, send notifications and also create a post for all the team to see.
Messaging Improvements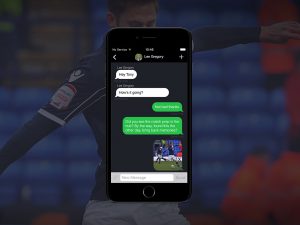 Messaging has always been one of our popular features,  and therefore we want to make it as efficient as possible.  As a result we have improved messaging by creating banners linking to the chat. We have also improved the video and image compression. The designers have worked on the layout to make it more user friendly and it now works perfectly with iOS 11 and its relevant updates.
Faster video and image uploads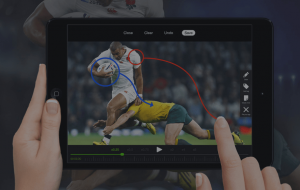 We understand how important it is to be able to upload files and documents quickly. We have had a dedicated team of developers working on improving the speed that videos and images can be uploaded. This will make a considerable difference to your user experience of the app and will save you time. We are dedicated to improving our app to save you time, therefore improving your team's performance.  
New Online Store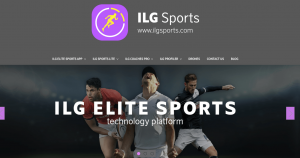 ILG Business is now an online store. It's never been easier to purchase one of our apps. Simply visit our website at www.ilgsports.com and click on the 'order now' button. Here you will be taken to our online store where there is a description of all our apps and features. You can order directly from here or call the team on 03332 400 800 to discuss the various options. We can also set you up on an invoice system so you pay monthly.
ILG Drones
ILG Business are also very excited to announce a new feature of the Elite Sports Platform which enables a user to upload footage from the Drones directly into the Hub. As a Result, this means that footage can be analysed through the Hub, allowing the user to use our drawing tool function with the footage.
Contact Us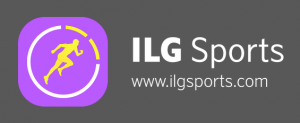 Call us on 03332 400800 to discuss any of these updates, also email  us at appsupport@ilgbusiness.co.uk