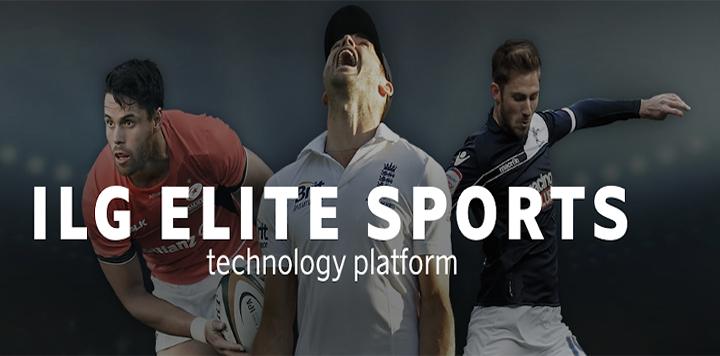 Overview video on ILG Business and our Elite Sports App
ILG Elite Sports App
ILG Business is a British multinational company headquartered just outside Tunbridge Wells, Kent.  We can provide the best solution to meet and exceed the requirements of any sports team, also our development team work closely with professional performance analysts providing an invaluable insight into the sporting world.
Our comprehensive sports performance and analysis app is currently used by professional sports clubs around the globe.  Also a major component of the Elite Sports Platform is ILG Pro Review an advanced video analysis tool for those professional sports teams wanting to develop and enhance player's performance.
Here's a great opportunity to get an overview of ILG Business and the Elite Sports App:

In addition to this, ILG developed the ILG Elite Sports App for many National and International sports teams who want to be at the forefront of performance analysis and communications technology.  With unique and innovative features, the ILG Elite Sports App is a secure and easy way for coaches to improve sports performance with their athletes.
To find out more either call us on 03332 400800 or email: appsupport@ilgbusiness.co.uk and arrange your free demo.